About The Event
Join us for an illuminating week with influential people, ideas, and research from diverse backgrounds in the arenas of Behavior Analysis and Technology.
Where
Cosford Cinema
5030 Brunson Dr.
Coral Gables, FL 33146
When
April 30th
See the schedule for times
Event Speakers
Here are our event speakers
Event Schedule
April 30th, 2022
Expert speakers in the fields of behavior, education, and technology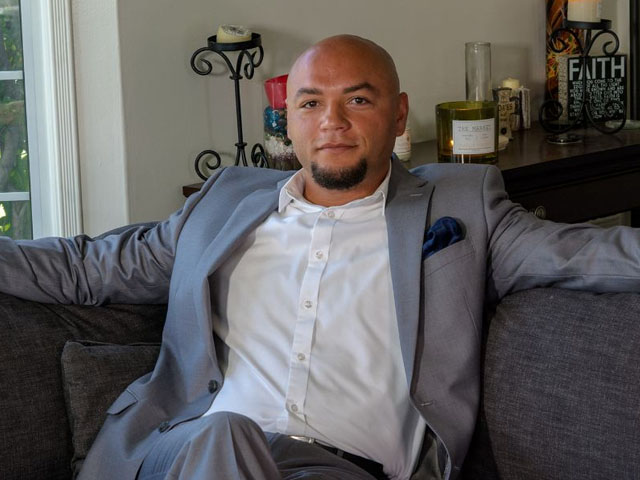 Antonio Harrison, Ph.D., BCBA-D
VA3

Clinical Application Utilizing Virtual Reality: A Whole New World
As one of the first humans to ever be inside of a virtual reality world, not as an avatar, but through Mixed Reality, Dr. Harrison has applied his skills as a Behavior Analyst to the world of Virtual Reality for the past 2 years. His talk will focus on the work he is doing in health, sports, and fitness; share some of the insights and approaches to skill acquisition and life enhancement; the potential future applications of VR with respect to Behavior Analysis and clinical practitioners; as well as, the ethical responsibility that comes with the use of virtual reality as a modality for application of our science.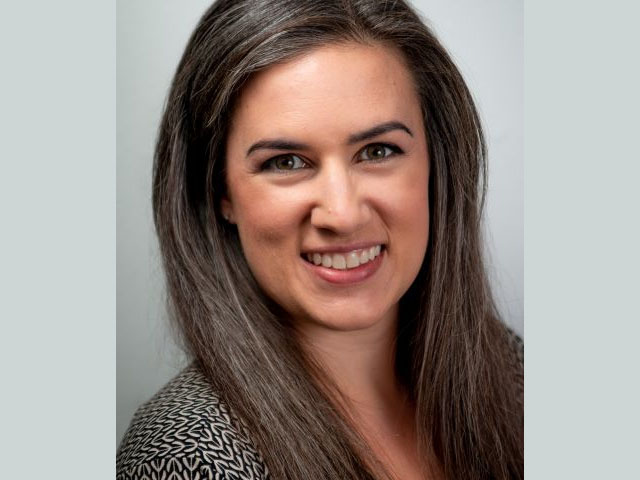 Haylie L. Miller, Ph.D.
University of Michigan

Serious games: Using virtual reality, eye-tracking, and movement science to understand autism
The field of rehabilitation science coined the term "serious games" to describe games with an underlying therapeutic or assessment purpose. In recent years, the serious gaming industry has exploded, in part due to the increased availability of home-based gaming systems that use virtual or augmented reality controlled by the player's eye or body movement. The adoption of serious games in the autism community is relatively new, and there are important unanswered questions about the appropriateness of these tools for assessment and intervention. What individual characteristics make someone a good fit for a technology-driven approach? Are there some aspects of autism that lend themselves to technological advancement, and others that do not? Do the benefits of technology-driven approaches outweigh the cost and time when compared to standard of care? What potential harms may result? In this interactive presentation, participants will (1) learn about emerging technologies and their application to diagnosis, intervention, and outcome assessment in autism; (2) discuss potential opportunities and barriers to use of serious games in their specific contexts; (3) consider which domains of autism lend themselves to technology-driven approaches, and (4) learn about recent research using serious games to assess vision, movement, and functional ability in autism.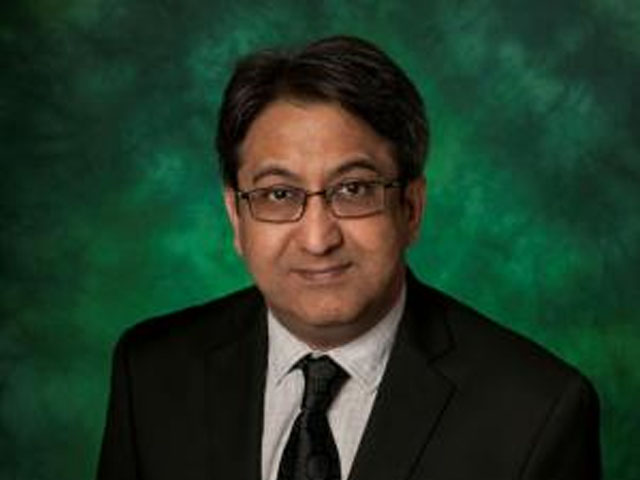 Manish Vaidya, Ph.D.
University of North Texas

Articulating a role for technology in applied behavior analysis
A close look at the history of nearly any natural science will reveal a progressive and symbiotic relation between technology and the scope and precision of the science. Technological developments can contribute to an expansion of the domain of a science while simultaneously maintaining or improving our confidence in our measures. This paper will briefly explore the relation between science and technology in the development of the experimental analysis of behavior and applied behavior analysis. This exploration will serve as a general backdrop for the description of a technology‐driven approach to applied behavior analysis pursued in our lab. The address will describe four distinct projects that have used technologies to inform, program, and/or implement contingencies of reinforcement to drive socially‐important behavior change in the areas of rehabilitation following knee injuries, stress urinary incontinence, swallowing difficulties or dysphagia and pediatric oncology. To conclude, the paper will consider the ways in which technology has and can continue to help mitigate the challenges faced by applied behavior analysis and help expand our scope into new and exciting areas of research and application.
Sponsors








Get Tickets
Register Now and Reserve Your Spot
Premium Access
$Free
---
Access to all speakers
Access to recordings after the conference
Comfy seating at the Cosford Cinema
Coffee breaks
Wifi
CEUs for Behavior Analysts (BCBA/BCaBA) available through MiABA for $10 per CEU. Sign in and sign out required at the event.
---
About our ULink Project
Augmented Reality for Applied Behavior Analysis—Evaluations, Creations, and Applications
Our ULink team is composed of engineers, behavior analysts, and interactive media experts. Our aim is to explore the extent to which extended reality and machine learning can be leveraged to improve education and therapeutic service delivery for individuals with autism spectrum disorder (ASD) and other exceptionalities.

Learn more at: https://ulink.miami.edu/projects/index.html
Meet our ULink Team