About The Event
Join us for an illuminating week with influential people, ideas, and research from diverse backgrounds in the arenas of Behavior Analysis and Technology. Each day brings a new expert speaker culminating in a panel discussion at the end of the week.
When
September 2020
See the schedule for times
Event Speakers
Here are our event speakers
Event Schedule
September 21st to 25th, 2020
Expert speakers in the fields of behavior, education, and technology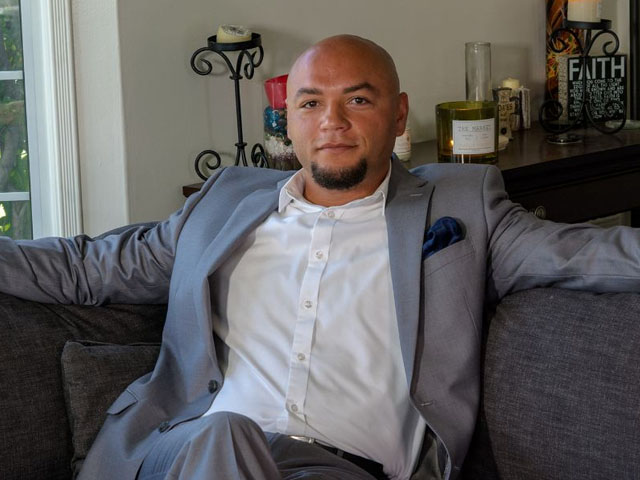 Joe Layng Generategy
The Importance of Consequential Contingency Analysis to AI and ML
It is difficult to pick up a magazine or read an online news app today that does not include a story about artificial intelligence or machine learning. Some are describing new advances, some describe the amazing benefits, and yet others express grave warnings. Behavior analysis as a field needs to be prepared to critically evaluate, embrace, and maximize their potential. What is often overlooked, however, is how a consequential contingency analysis may inform AI. This presentation will focus on some possible contributions of a contingency analysis to AI beyond simple reinforcement learning models and suggest that expunging the ghost from the machine may lead to more rapid advancements. We will begin with the "hard problem," consciousness, and then proceed to look at what we know about some of the variables that account for complex human behavior. It will be argued that when AI begins to fully account for these variables progress will be greatly accelerated, and designing feeling and conscious systems may be possible sooner than many think.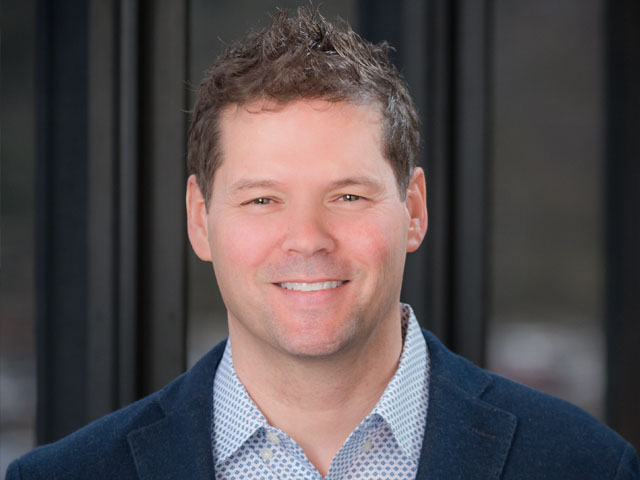 Rick Kubina Penn State
The 6 D's of Exponential Technologies: An Entrepreneur's Tale
The pace of technological change is occurring at a breathtaking speed. We are experiencing exponential growth. When technologies seem to come out of nowhere or old tech is obsolete in 2 years, we encounter exponential change: the rate of change is getting faster. No industry is untouched by the rapid digitization of our world. My field of expertise is behavior analysis, the science of behavior. Understanding the rise of tech and digitization trends in an industry opens an avenue for entrepreneurs and those who see opportunity. In 2013 I enrolled in a TechCelerator offered at The Pennsylvania State University. Since that time, I co-founded, ran, and successfully exited a company that digitized a process used in behavior analysis called precision teaching. The following presentation is my tale, which has all the elements of every startup: big dreams, forming a team of professionals, the highs of landing the first enterprise customer, to the lows of having to let employees go, the stress of making payroll every month and going into debt, and the realization we were not going to be the next Google or Facebook.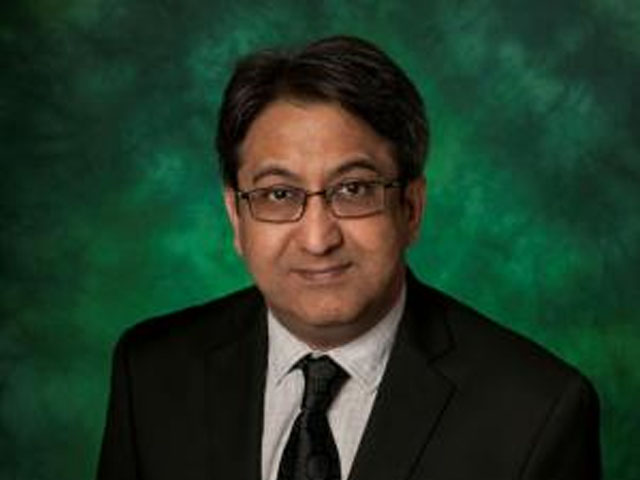 Annie Escalante and Andy Chavez Behavior Me
When BF Skinner created the operant chamber in the 1930s, Skinner wanted to experiment and gain a better understanding on the learning contingencies of varying organisms. The operant chamber allowed for Skinner and his fellow researchers to test and program for specific learning contingencies by systematically reinforcing certain behaviors, while simultaneously receiving immediate feedback based on their various responses. In our modern era, we need to start looking at emerging technologies and see how we can integrate said technologies into our current workflow, learning systems, and processes. Virtual reality allows us to create environments of our own making, where the developer and the content creator are able to conceptualize essential learning contingencies. In this presentation, Annie Escalante and Andy Chavez, co-founders at BehaviorMe, will dive deep into the historical context of virtual reality, explore current use cases, and discuss future applications of this revolutionary learning tool. The presentation will end with a live demonstration, displaying an internal and external observation of a virtual reality training simulation.
Learning Objectives:
Attendees will be able to describe different types of virtual learning environments and opportunities
Attendees will be able to describe ethical considerations when using and developing virtual learning environments
CEU Offering:
Learning CEU: 1.0
Supervision CEU: 0
Ethics CEU: 0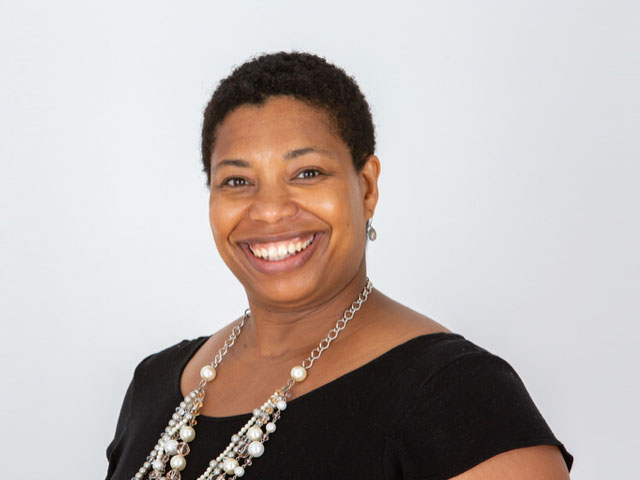 Regine Gilbert NYU Tandon
Inclusive Design for a Digital World
In the ever-changing landscape of Education and Technology, we are all designers. Shaping future experiences is all of our responsibility.
In this interactive session, we will employ strategies to create collaboration, inclusive, and accessible experiences.
Regine Gilbert, author of Inclusive Design for a Digital World: Designing with Accessibility in mind, will lead the session. Participants will walk away with real-world resources for creating more inclusive experiences.
Key Takeaways:
Application of Universal Design Learning
The importance of accessible Design
Goals of Inclusive Design
Resources for accessible and inclusive practices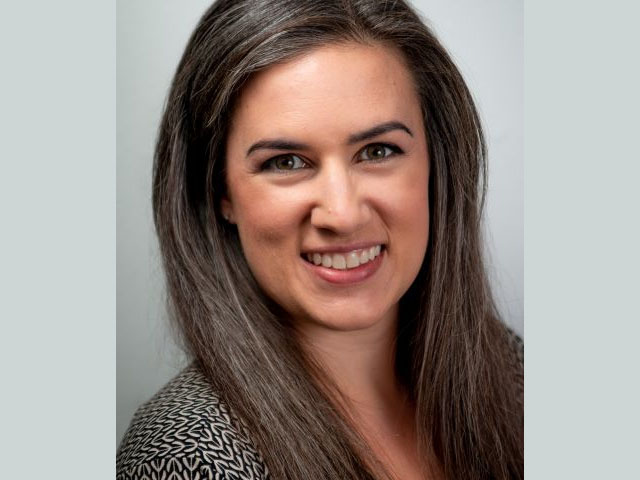 David Cox Endicott College
Applied Behavior Analysis and Artificial Intelligence.
The printing press, compass, antibiotics, and steam engine are but a few examples of technological advances that significantly changed the way humans live. Modern advances in artificial intelligence (AI) technology and access are arguably shifting human-environment interactions at similar scale. In medicine, researchers are leveraging advances in AI to improve the speed and efficiency of existing interventions, as well as to identify novel therapeutic approaches. Though lagging behind the biomedical realm, behavioral researchers have also begun to explore how AI can supplement clinical decision-making, and improve client outcomes. This presentation outlines a prototypical approach to clinical intervention in Applied Behavior Analysis (ABA) and reviews related research in the application of AI in medicine or behavioral intervention along the way. The true impact of leveraging AI in ABA will be known at some point in the future. Until then, this presentation can help interested researchers gain a foothold on the landscape that exists at the intersection between AI and ABA.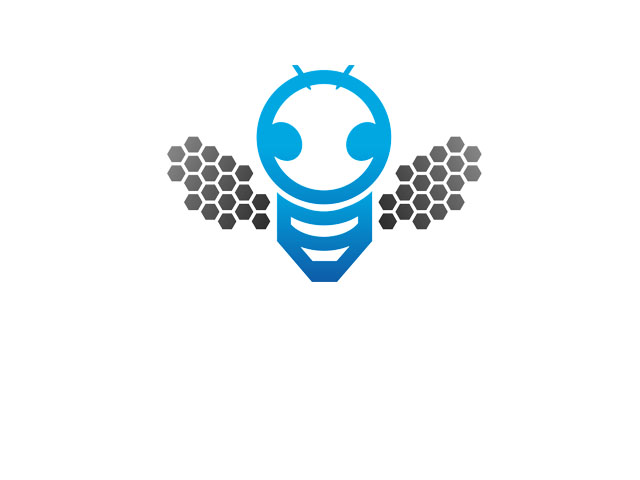 Panel Discussion All Speakers
Sponsors








Get Tickets
Register Now and Reserve Your Spot
Premium Access
$Free
---
Access to all speakers and panel
Access to recordings after the conference
Front row seating in your office chair
Coffee breaks in your kitchen
Show off your Zoom background and pets
After Party with whatever is in your bar
---
About our ULink Project
Augmented Reality for Applied Behavior Analysis—Evaluations, Creations, and Applications
Our ULink team is composed of engineers, behavior analysts, and interactive media experts. Our aim is to explore the extent to which extended reality and machine learning can be leveraged to improve education and therapeutic service delivery for individuals with autism spectrum disorder (ASD) and other exceptionalities.

Learn more at: https://ulink.miami.edu/projects/index.html
Meet our ULink Team